Category: Mentality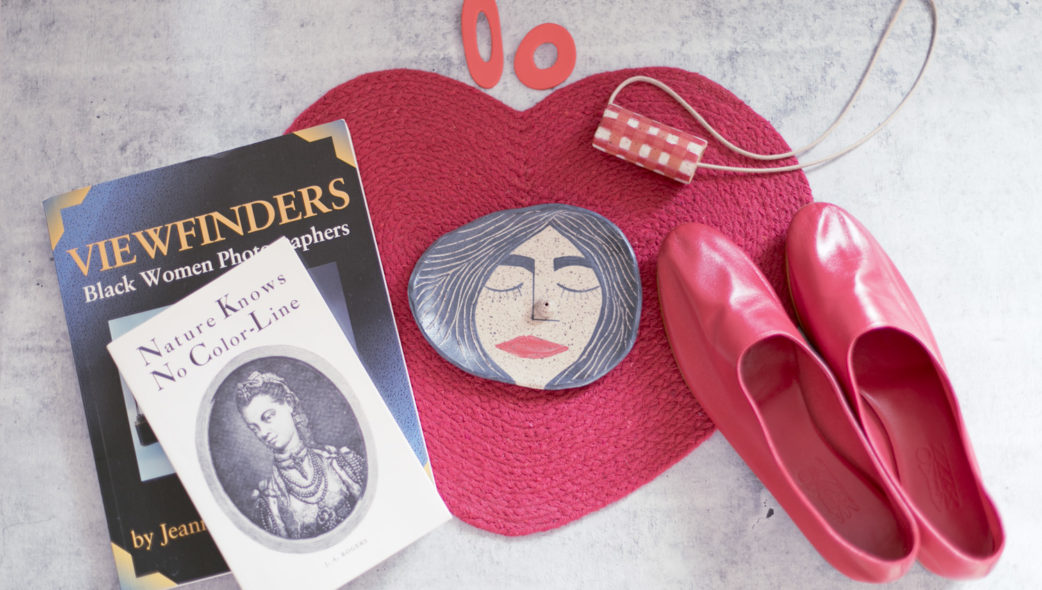 Now that we're in the middle of Black History month, I thought I'd add in a reminder about the importance of supporting Black, Indigenous, and People of Color. Support should not only be limited to our designated "months" but sought out year round to help build up our communities.
Unfortunately, I know that depending on where you live, there may not be local POC places to shop, or brands you admire might not carry your size or be in your price range. I recognize that not everyone can support BIPOC as easily as others, but there are different ways you may be able to help.
Donate to a worthy BIPOC cause
If you have some funds to spare, there are many non-profit organizations that would be very appreciative of your donation. Choose one that resonates with you and share with loved ones, or you could pick a different cause each month.
Eat from a local BIPOC owned restaurant
This would be easiest in big cities, but might also be achievable in suburban areas. (Though it is usually difficult to find POC owned retail stores in small towns.) Turn down the corporate choices and instead choose an ethnic dish (most likely) prepared by chefs who really know how to make it delicious.
Choose BIPOC Doctors/Specialists
I've been so happy with my family doctor over all these years, that through multiple insurance changes he's still the one I choose. Finding a doctor who actually cares about their patients shouldn't be as difficult as it is, but once you do, stick with them. If you're in the market to change doctors, try asking around in the community or looking for recommendations online and take note of the ones of color instead of automatically settling on a white practitioner.
Seek out BIPOC creatives
Whether you need a photographer, performer, designer, etc, try and find someone who may not have as much business or as many opportunities as their white counterparts.
Shop in store or online BIPOC brands
In my experience, the easiest way to find a black owned brand is through hair/skin care and accessories. These items are on the lower end of the pricing scale so they wouldn't be as expensive as some of the clothing and shoe choices. Plus, there aren't sizes to worry about, so they're more inclusive as a result.
Learn from BIPOC
Take a class, read articles, buy some books, there are many ways to support POC educators. The field of academia has been dominated by white voices for far too long. Open up your perspective by giving the mic to those in the marginalized community and you will surely learn.
Follow & Share BIPOC accounts
The algorithm preferring thin, white faces is no myth. By intentionally following POC on social media and sharing their content, you are helping them grow in a way that was made more difficult by the tech people behind the app.
Be an ally to BIPOC
Without saying you are one! You are an ally to POC by your actions, not by putting that label in your bio. Stand up for your friends who deal with mistreatment and discrimination on a daily basis. Offer to help them, invite them to activities where they may not feel welcome (but would really enjoy doing,) check on them if they said they were having a rough time at work, send them genuine encouragement. Do all of this because you actually care about them and have a desire to use your privilege to challenge the system. Don't let white guilt be the only reason to help black & brown people.
Until next time, stay Sheek!
-Shekinah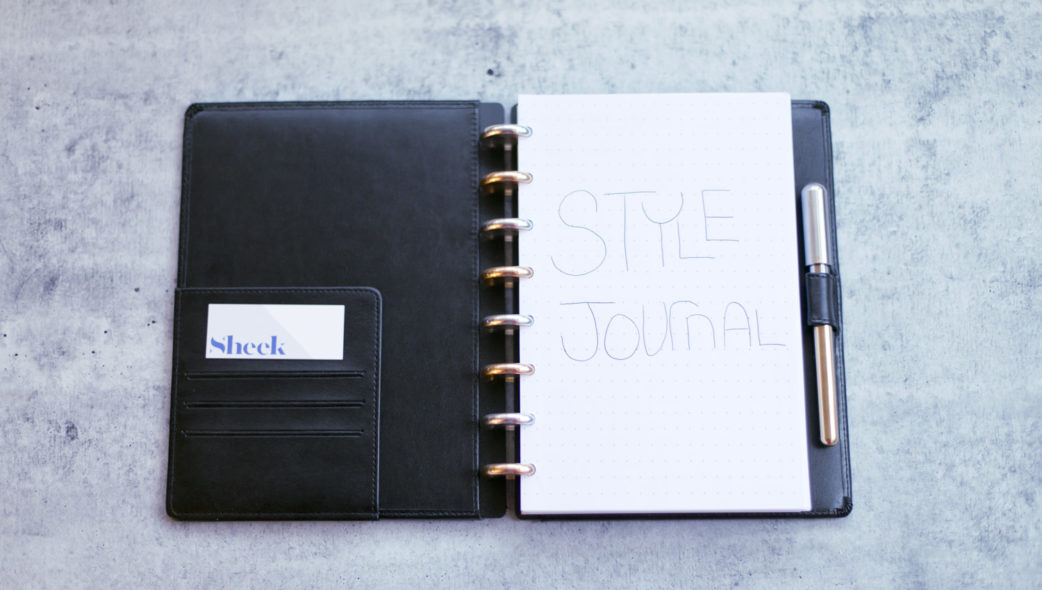 The start of the new year is always a good time to sit back and evaluate goals for the year. While I've stopped setting the cliche "lose weight" resolution many years ago, I do still pick intentions in other areas of my life. The majority are savings related, but my personal style is an area that I spend a great deal of time (and money) on as well. I've been tracking my spending on clothing specifically for the last couple years and have notices a steady increase. Though I am able to afford more expensive slow made items now, I don't want to consume in excess like I used to do with fast fashion.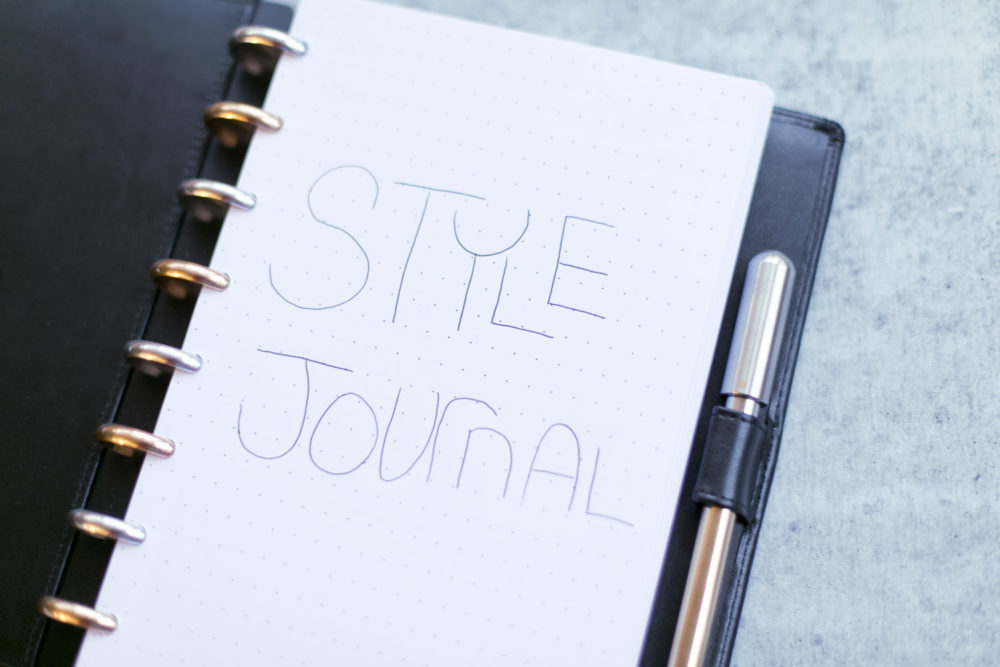 There are many in the community who have chosen to be transparent about money & slow fashion and I really appreciate that. I've always had an issue with envying others, so when I first delved into following slow fashion, I was jealous of how influencers were sent high cost items and bought pricier things on a weekly basis. But thanks to being grateful for what I have, others being open to talk about what big influencers ignore (i.e. money & budgeting,) and knowing that just by choosing to post what I enjoy, positive feelings prevail.
I haven't picked a specific number of items or a total amount to spend, but I have made a plan. Items I put on my wishlist will have a longer wait time before buying. During that wait time, I will really consider if the item would fill a hole in my closet. Then I will plan as many ways as I possibly can to style it. After I have done those steps, and the item still looks like it'd be a nice addition, I will purchase. I have collected a few favorites over last year especially, so anything I add in should become a favorite as well and not wind up in the "regret" section.
If you find yourself in a similar position with style goals but are tempted to buy, here are some recommendations:
Focus on inspiration
Whether it be Pinterest or Instagram, try searching for looks comprised of your favorite items. You may find a new way to style them!
Try a style challenge
These are so much fun. I love the encouragement everyone shares with one another and it really helps you be creative with what you already have.
Choose a specific something to save on
It could be a vacation or a new tech item or whatever you decide you'd like in the future. I find this is very helpful in dissuading me from spending money on clothes.
Talk about it
Maybe with your partner, a close friend, or someone you trust in the community. Sometimes it just helps to have someone listen and understand.
Until next time, stay Sheek!
-Shekinah